Clip Art
VIDEOS
HELPs
Associational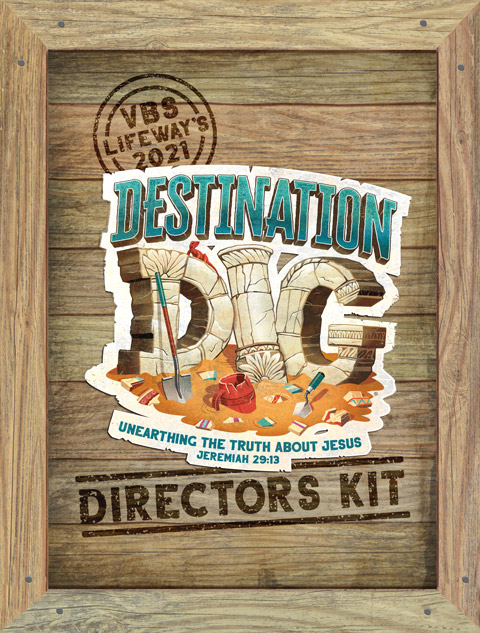 EL PAQUETE DE INICIO 2021
¡Está repleto de todos los elementos que necesitas para comenzar a planificar tu EBV de Destino Excavar! VBS 2021 DIRECTORS CLUB
Are you a VBS Director? If so, you need to get in on the fun and join LifeWay's VBS Directors Club.
Gain access to exclusive Destination Dig content and more to help you plan your best VBS ever!