Theme Reveal
Created in Christ. Designed for God's Purpose.
Destination Dig
REVEALING JESUS THROUGH EVERY ASPECT OF VBS
IS VBS WoRth It?
Uncovering how one week can transform your church.
Adults who attend VBS have overwhelmingly positive memories of the experience. 69% of American parents will encourage their child to participate in a VBS event at a church they don't attend if invited by one of their friends. If you total it up VBS results in 15 hours of intense discipleship, the gospel being shared daily, and 7 months of ministry in 1 week. IT'S WORTH IT!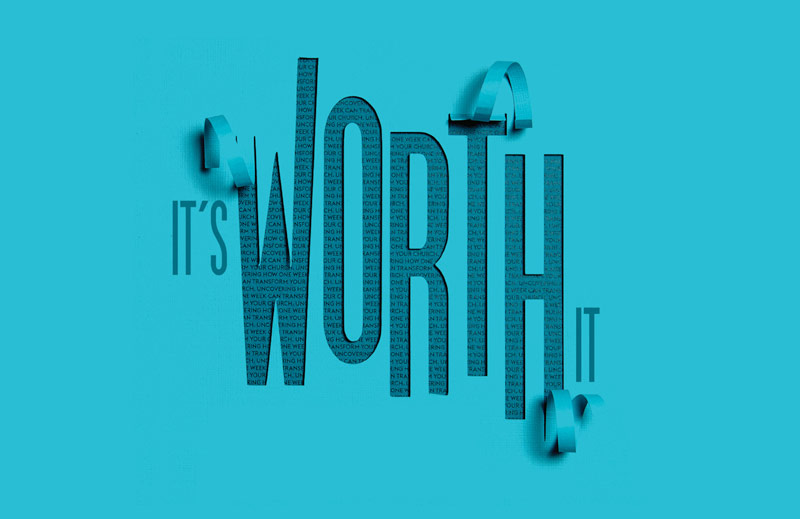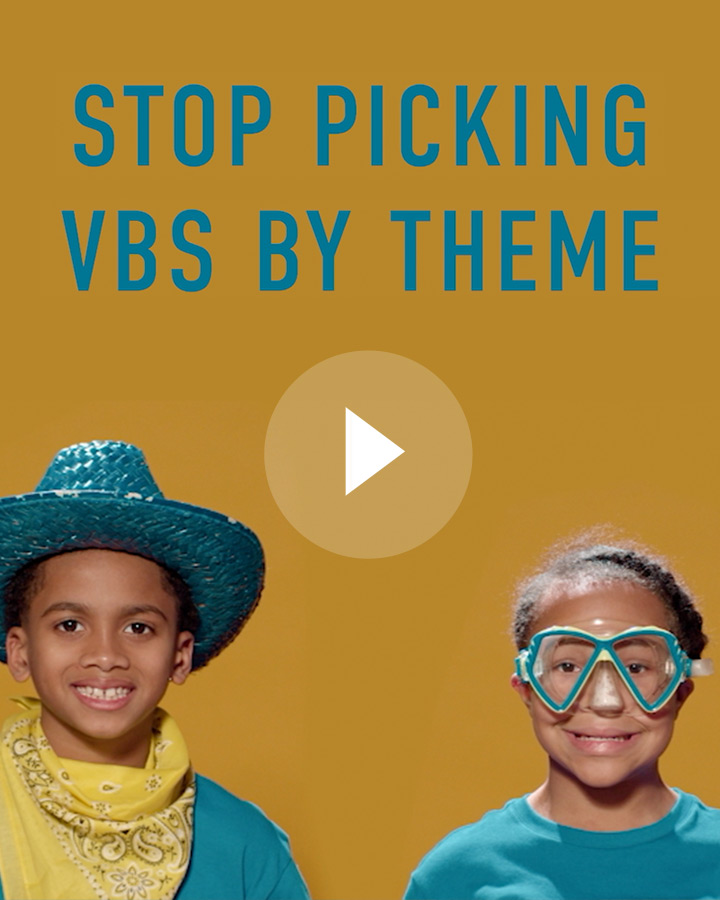 Why Lifeway VBS?
With so many options available people often get caught up on the VBS theme or look. At Lifeway we say that the THEME DOESN'T MATTER… YOUR KIDS DO! We believe that the content is what is the most important aspect of any VBS program.
7 Distinctives
1. Gospel Centered
2. Trustworthy Content
3. In-Depth Bible Study
4. For All Ages
5. Flexible & Customizable
6. Equips Parents
7. Custom Music & Media
Our VBS Programs
Choose the program that works best for your ministry–knowing you're providing trustworthy content!
Destination Dig
UNEARTHING THE TRUTH ABOUT JESUS!
Grab your pickaxe and shovel!
Concrete & Cranes
Building on the Love of Jesus
Grab your hard hat and tool belt!
Backyard Kids Club
Host & Lead a Backyard VBS
All the basics your team needs
Go and Tell Kids
Easy-to-use Transportable VBS
Pack your bags and go and tell kids about Jesus VBS 2021 DIRECTORS CLUB
Are you a VBS Director? If so, you need to get in on the fun and join Lifeway's VBS Directors Club.
Gain access to exclusive Destination Dig content and more to help you plan your best VBS ever!